2012 WoodSolutions UK Field Tour
The UK Field Tour has now been completed. Participant feedback indicated that it was a valuable and inspiring experience.
To share the Tour, please see the blogs on this site in the news and blogs section. You can join the virtual tour on day one here.
A comprehensive tour report will be posted at a later date.
For information about future tours, please register with WoodSolutions and read the WoodSolutions Newsletter.
Scroll down for UK Field Tour 2012 information.
Image

Meet people, tour timber projects - be inspired!
You're invited to join an extraordinary tour of UK architecture and building development
Here is your opportunity to join an exclusive group of architects, engineers and property developers on a 5 day tour of some of UK's most innovative and interesting timber projects. (Strictly limited to 25 places.)  This not to be missed experience will enable you to visit places and meet people you would not usually be able to access!
Welcome Dinner: Sunday 13th May 2012
Tour: Monday 14 May to Friday 18 May inclusive
Full itinerary details can be obtained from Eileen Newbury, Tour Director - eileen@leadingedgeevents.com.au
During the tour you'll:
Develop new business relationships
Enjoy exclusive access to the people behind leading projects and share their energy and enthusiasm and the stories behind their success
Discover the latest opportunities and challenges in timber design, engineering and construction
Meet and speak with manufacturers who specialise in timber building structures
To add an extra dimension, we've arranged for your group to dine with some of these inspirational architects and engineers:

Experience dinner at the historical Haberdashers Hall. Designed by Sir Michael Hopkins and Partners, this modern structure echoes its traditional heritage.
Join Marcus Lee for a relaxed lunch in his garden.
Enjoy excellent cuisine while you have the opportunity to chat to high profile professionals about their projects.

Stay at the superb Radisson Edwardian Kenilworth Hotel, ideally located in the heart of London's West End.
Participating in the Tour attracts up to 20 continuing professional development (CPD) points. Please contact your professional body for more information.
YOUR UK TOUR LEADER - Andrew Lawrence
Image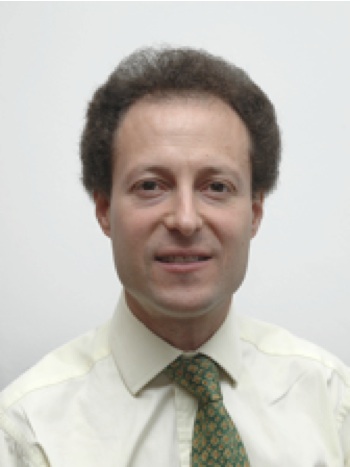 Andrew Lawrence
Associate Director, Arup Advanced Technology & Research Group, London
A leading international timber specialist, Andrew has been involved in landmark projects including Alvaro Siza's Serpentine Pavilion and the Metz Pompidou by Shigeru Ban.
"In the past 5 to 10 years, designers have started to realise the potential of timber as a structural material to create dynamic and innovative structures. No two timber structures look alike so there is much more scope for the architect and engineer to stamp their mark on the structure"
See projects by Hopkins Architects, Rogers Stirk Harbour + Partners, Dixon Jones, Glen Howells Architects and more ......
Visit award-winning timber projects in London, Cambridge, Buckinghamshire, Windsor and Suffolk.
Meet many of the architects and fabricators involved in these landmark structures.
Image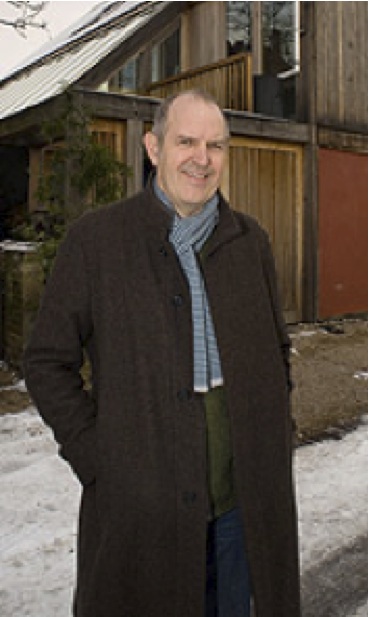 Marcus Lee
Marcus Lee & Richard Harris - Glen Howells Architects, 
Marcus' broad experience includes 21 years at Richard Rogers Partnership where he worked on a range of major projects including LLOYD'S, Heathrow Terminal 1 redevelopment and Terminal 5.  Marcus was architect for the Stirling Prize award winning competition design for Madrid's Barajas Airport.  Subsequently, he initiated the early development of the Millennium Exhibition, the Dome and the Greenwich Peninsula regeneration masterplan.
In 2005, Marcus co founded FLACQ.  Projects included Greenwich housing, ODA Velopark, Umbria Spa and various masterplans including RIBA competition winning scheme at Morecambe Central Promenade for Urban Splash.
He is a CABE National Panel and Hackney Design Panel member and has been a visiting Tutor at the Mackintosh School of Architecture, Yale, Nottingham University, Kent School of Architecture, University College in Dublin and Birmingham.
Marcus studied at the Mackintosh School of Architecture and has built two timber framed family homes in London.
Featured Projects:
Olympic VeloPark London 2012
Own 'Wood Frame' Home
Image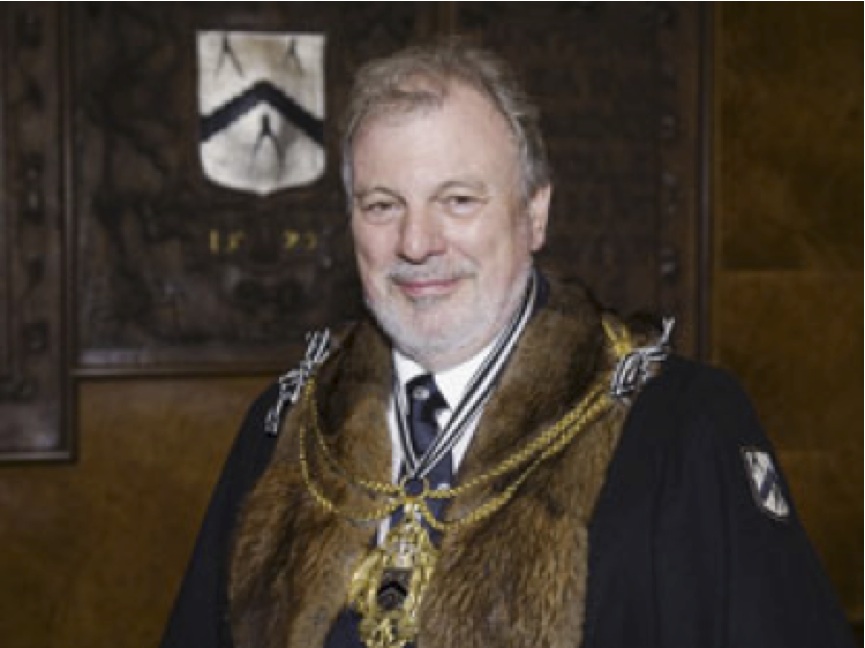 Giles Downes
Giles Downes - Sidell Gibson Architects
Giles Downes is best known for his designs for the reconstruction of Windsor Castle. He is a Senior Partner at Sidell Gibson Architects and over 30 years has worked on a very wide range of projects from Castles and Palaces to large urban housing and office projects through to schools and small rural housing schemes.
His work has been recognised by many design awards. His interests in different geometries and in the nature and capabilities of building materials has led to a wide range of experience in different building crafts and technologies.
His current projects include office schemes in the City of London, magistrates' courts, schools to mixed housing, retail and office projects, and a new Livery Hall.
Giles is Chairman of the Judges for The Wood Awards, Senior Warden of the Carpenters' Company and Governor of The Building Crafts College. Giles is also a member of The Institute of Wood Science, The Traditional Architecture Group and the Fabric Committee at The Royal Albert Hall.
Featured Project:
Windsor Castle
Image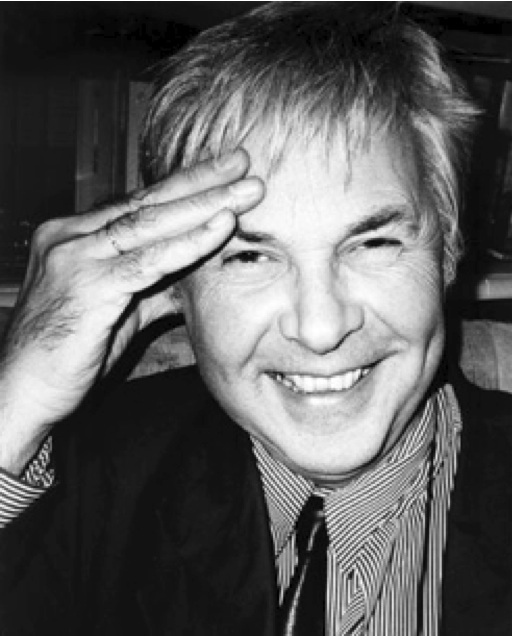 Jeremy Dixon
A partner in Dixon Jones architects from 1989. Working independently, he designed the St Mark's Road housing estate in North Kensington (1975-9), where he addressed the concerns regarding the character of urban social housing, and took houses on the Lloyd-Baker Estate in Clerkenwell (c.1819-40) by John Booth as design precedents. Other housing developments, including Lanark Road, Maida Vale (1982), and Dudgeon Wharf, Isle of Dogs (1986-8), also contain paraphrases of early C19 London houses. Following this he won the competition to redesign the Royal Opera House, Covent Garden, London (1984-2000). Works undertaken by Dixon Jones include a competition-winning proposal for Venice bus station (1990), the Ondaatje Wing at the National Portrait Gallery in London (1994-2000), and Darwin College study centre in Cambridge (1989-1994).
Featured Projects:
Royal Opera House
Other people and projects include:
Image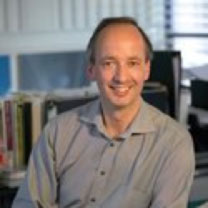 James Greaves
James has been with Hopkins Architects since 1987.  James has extensive experience of master planning including: a sustainable development framework for Leicester's Waterside on behalf of the Leicester Regeneration Company; the Exchange Site in Swindon in collaboration with English Partnerships; a new financial district for the Esplanade Quarter in St Helier, Jersey and a new urban regeneration plan for the north of town in St Helier, Jersey.  He is also the London partner assisting the work of the Hopkins Dubai office.
James has a particular interest and expertise on the use of wood in buildings, he lectures widely on the subject and he has been a judge on the Wood Awards for the last seven years.
Featured Projects:
Portcullis House.
The University of Nottingham - Jubilee Campus
Olympic VeloPark London
Haberdasher's Hall
Other people you will meet on the Tour include:
Andrew Waugh - Waugh Thistleton
Peter Ross, Arup - a leading expert in timber architecture and engineering
Rob Harris - Arup - an eminent proponent of 'auralisation' and acoustic designer
Liam Dewar - Eurban UK - an architect now involved in construction using solid timber products
Gordon Cowley - Cowley Timberwork
Steve Corbett - The Green Oak Carpentry Company
Image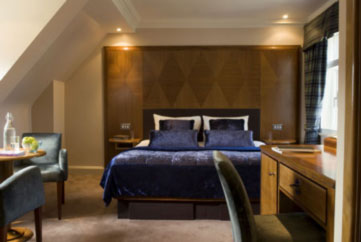 Tour guests will relax at the superb Radisson Edwardian Kenilworth Hotel, ideally located in the heart of London's West End. Full of character, cultured and calm, the four star Radisson Edwardian Kenilworth is warmly inviting and quietly stylish. Light floods the airy lobby and laid-back bar through elegant arched windows, and a striking original art collection adds real individuality. Service is unfailingly friendly, and the Great Russell Street location means you're equally well-placed for the City, the West End of London or Eurostar's St Pancras terminal.
AUD$3,860 per person - Twin Share accommodation 
AUD$4,730 per person - Single Occupancy in a Double Room
AUD$4,820 per couple - Double Occupancy in a Double Room (2nd person not participating in Tour activities)
The tour cost includes land content only, as many people prefer to extend their itinerary, or make their own flight arrangements using loyalty points or their travel agent.
BOOKING FORM
Numbers are strictly limited to 25, places will be allotted in order of $500 deposits received.
To book your place please download the booking form here and either fax the completed form to (03) 9597 0958 or email it to eileen@leadingedgeevents.com.au
CONTACT DETAILS
To register your interest or for further information please contact:
Eileen Newbury
Tour Director
Phone:    0419 313 163
Email:      eileen@leadingedgeevents.com.au