Tzannes is an Australian studio for architecture, urban and integrated design based in Sydney. The practice's creative thinking and innovative, sustainable and enduring architecture has established their reputation as a leader in the field.
Projects on Woodsolutions
Grid View
List View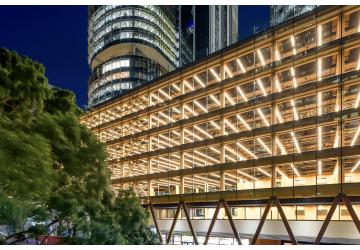 2017 ATDA Winner: International House Sydney
International House Sydney is the celebrated winner of the Australian Timber Design Awards 2017 Grand Prix award, People's Choice award, Public or Commercial Building category and Sustainability category. It is the first modern commercial engineered timber building of its size and type in Australia.
View this Case Study