The American Hardwoods Export Council (AHEC) commissioned a one day installation at Denfair, showcasing the design diversity of American Red Oak.
Project Name
Oak REDefined Denfair Pavilion, by Adam Markowitz, Marcus Piper and Evostyle
Location
1010 High Street
Armadale VIC 3143
Australia
Photographer Details
Tim Robinson
Image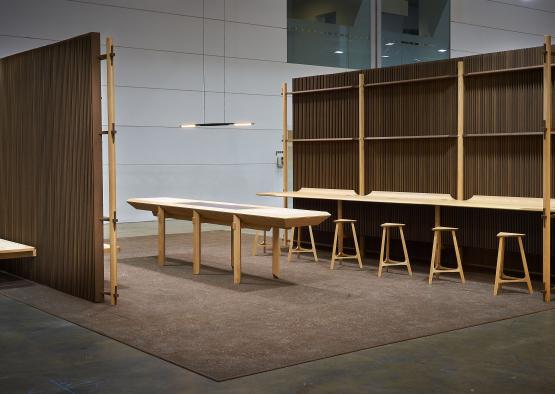 Image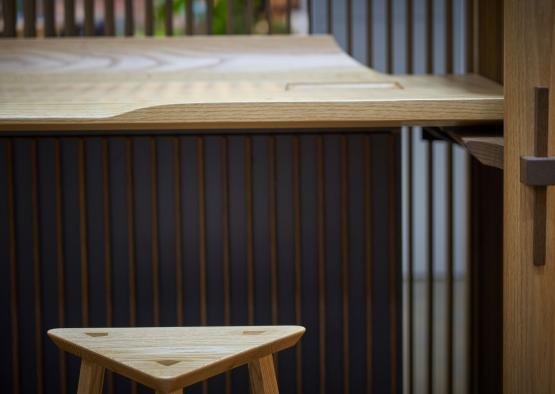 Image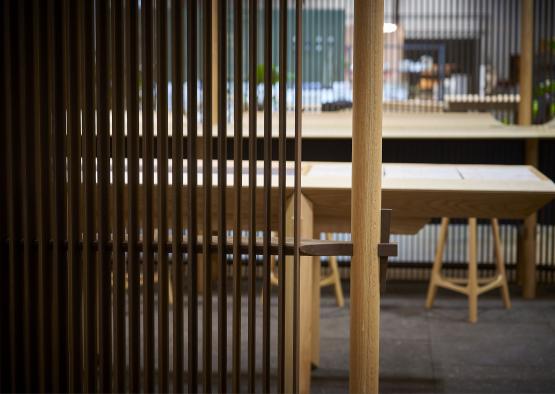 Image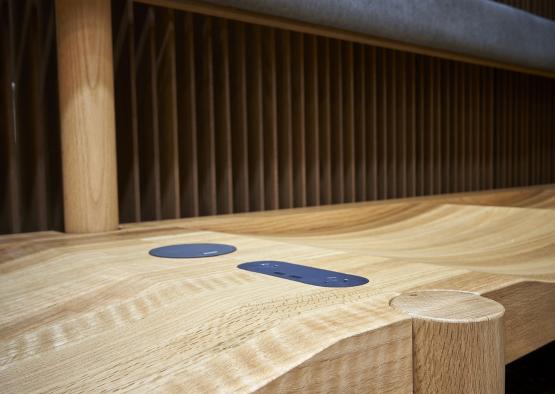 Image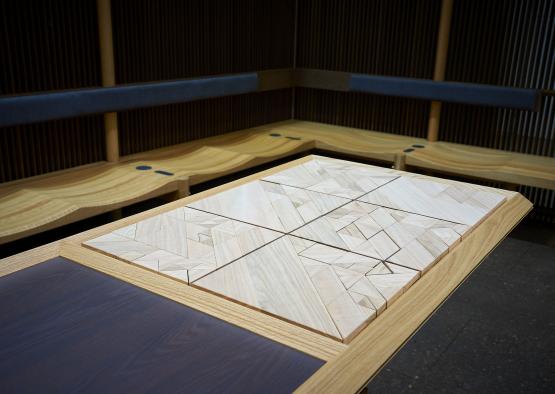 Image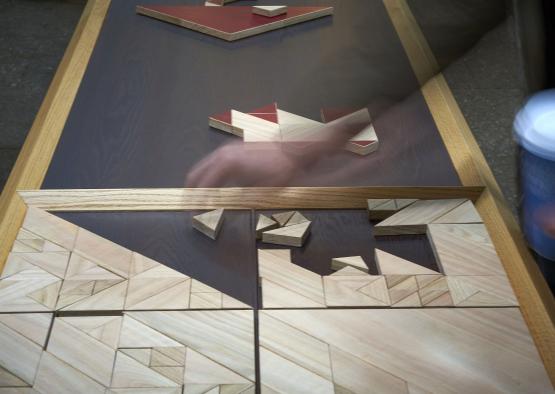 Image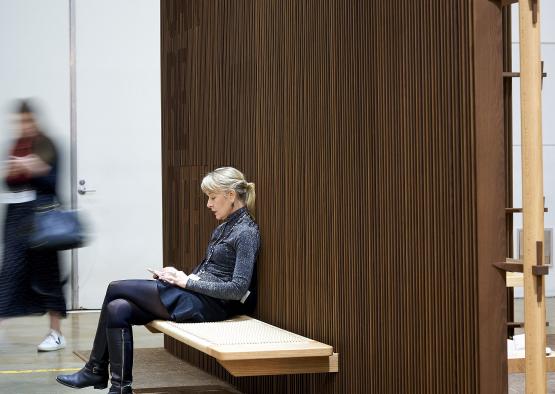 Image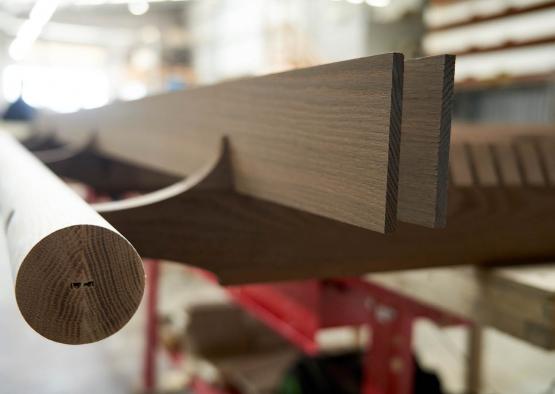 Image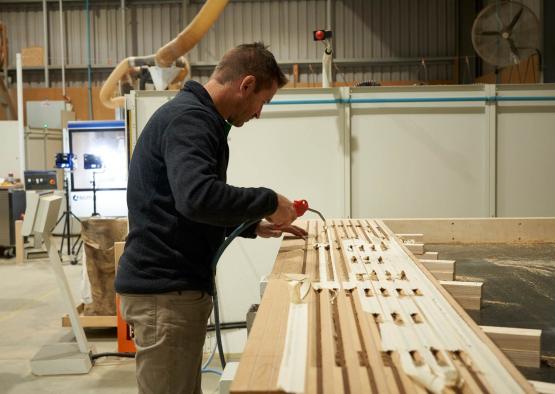 Image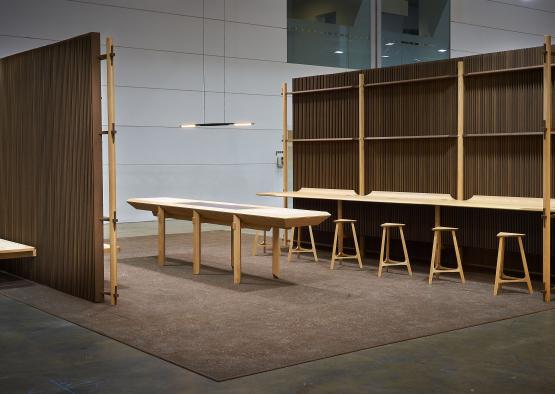 Image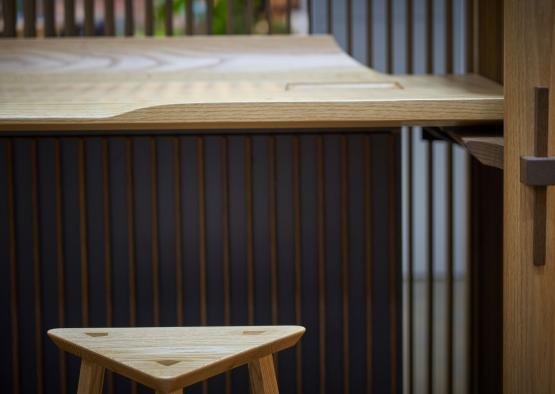 Image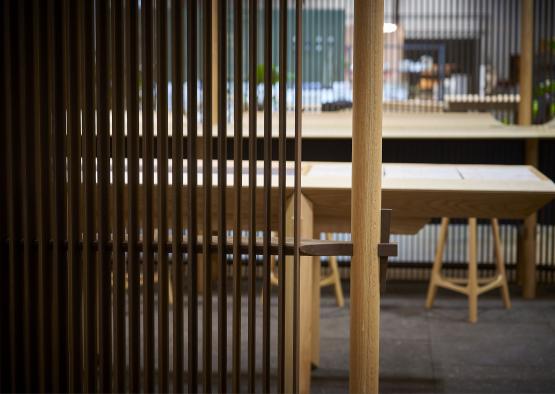 Image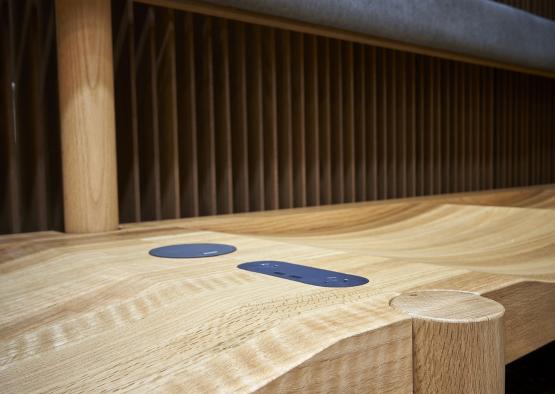 Image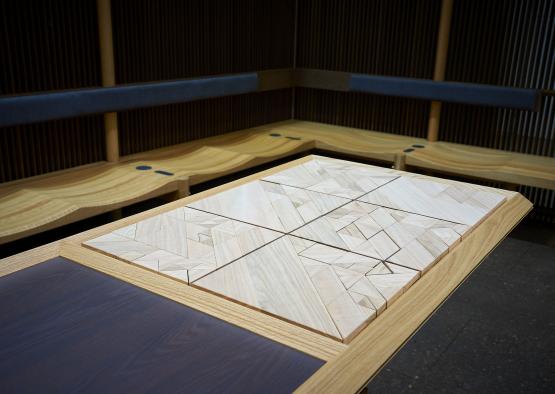 Image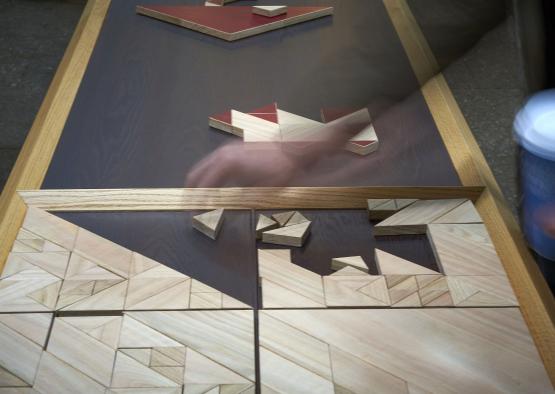 Image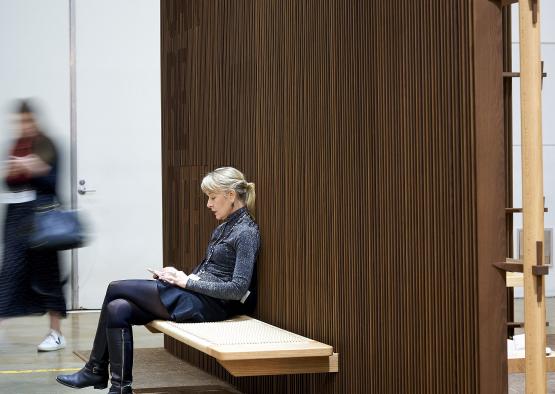 Image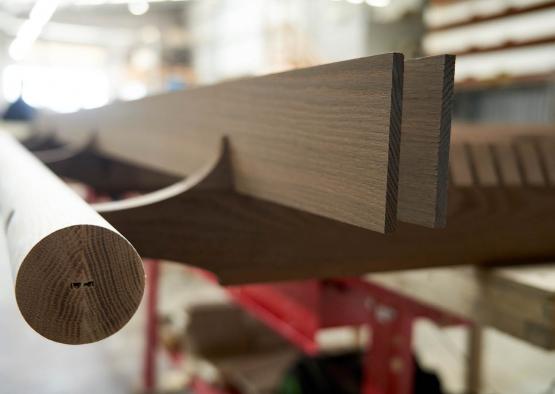 Image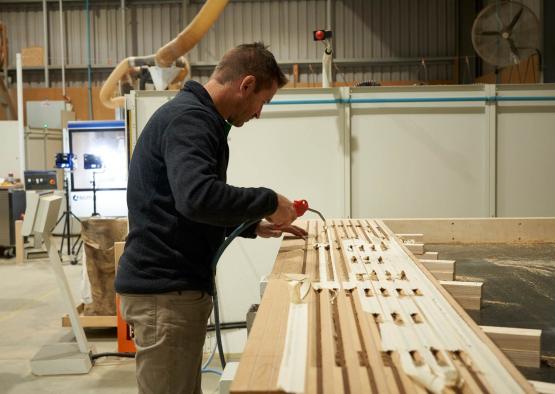 Overview
Architect Adam Markowitz, along with graphic designer Marcus Piper and Sydney based manufacturers Evostyle, created the one day installation at Denfair, which was to be set up and packed down in one day.
Structure
Extremely thin (8mm) slats of thermally modified red oak allow visual permeability through the enclosing walls. The slats are friction fit into horizontal members which support and stiffened these thin vertical elements.
The horizontal members are carried by round vertical posts in natural red oak. A scalloped detail articulates the intersection of these two elements, which are then wedged or doweled - a nod to traditional Japanese temple joinery. This scalloped detail is echoed throughout the installation.
Interior
The brief by AHEC for the Denfair installation challenged the design team of Markowitz, Piper and Evostyle to develop a space that expressed the various qualities of red oak. It was simultaneously designed as a place of much needed respite for visitors from the visual chaos of Denfair.
The space is given a sense of enclosure within the larger exhibition room by two right angled walls that frame the 9x6m space. The walls create a visual perimeter around the otherwise very open space.
The main walls have been set back from the pedestrian thoroughfare, with two Danish-cord woven benches the as the focus of the entry to this communal space. The benches encourage people to sit and recharge their phones. Internally, sculpted benches, custom-built stools, and hotdesks with integrated charging stations invite people to stop by and recharge electronically, and mentally.
Branding is carved into timber slats with a 5- axis CNC router. The designers chose to use a 3D lenticular technique that reads differently depending on the angle of viewing.