What's News at WoodSolutions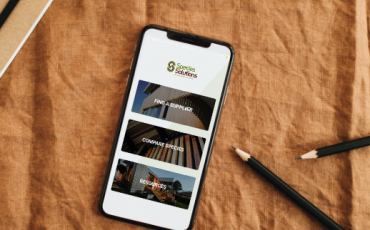 Timber species & suppliers at your fingertips with new SpeciesSolutions app
SpeciesSolutions is an update to the previous WoodSolutions Species app, keeping the original informative content but improving functionality and adding an easily navigable interface.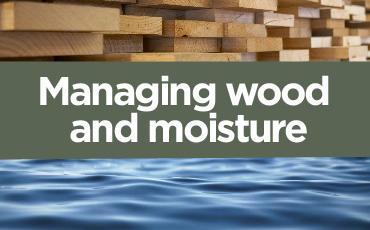 Handling moisture-affected timber
Moisture management is a critical part of using timber or recovering from flood damage. Discover more...
Upcoming Events
COVID-19 and WoodSolutions events
Owing to COVID-19 (Corona Virus) some WoodSolutions face-to-face seminars and events have recently been cancelled or postponed. We will endeavour to switch to webinars where possible and will advise you of any changes. Thank you for your understanding.
06 Jul 2022 12:00pm-1:00pm
Peppers Salt Resort & Spa, Bells Boulevard, 2487 KINGSCLIFF, NSW, AUSTRALIA, TEL: +611300092876
Featured Supplier
My expertise is sought by local and state government as well as professional designers who want to provide well specified, well detailed and will constructed bridges, boardwalks, decks and public landscaping. My knowledge of this field is unmatched. I also have technical guides and CPD training in this area.
The difference my involvement will make to your project will astound you.