What's News at WoodSolutions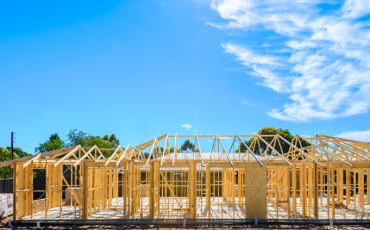 Building with wood and BALs
With bushfire season once again approaching, thoughts turn to designing and building to minimise the potential risk of damage to homes in bushfire prone areas.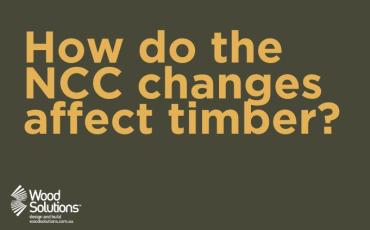 How do the 2022 NCC changes affect timber?
The National Construction Code 2022 (NCC) is to be released shortly and the following article prov
Upcoming Events
COVID-19 and WoodSolutions events
Owing to COVID-19 (Corona Virus) some WoodSolutions face-to-face seminars and events have recently been cancelled or postponed. We will endeavour to switch to webinars where possible and will advise you of any changes. Thank you for your understanding.
Featured Supplier

Explorate is a digital freight forwarding business specializing in the wood products industry. Working with both importers / exporters of raw timber and timber-based products, our goal is to help the industry become more competitive internationally. We are a locally-owned startup that provides transparency, visibility and control over your entire global supply chain.