What's News at WoodSolutions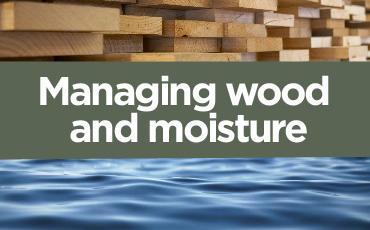 Handling moisture-affected timber
Moisture management is a critical part of using timber or recovering from flood damage. Discover more...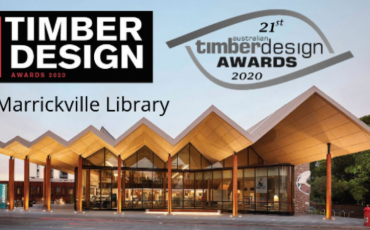 BVN & TTW win 2020 ATDA with Marrickville library
Marrickville Library wins the coveted overall award for the 2020 Australian Timber Design Awards. Congratulations BVN and TTW
Upcoming Events
COVID-19 and WoodSolutions events
Owing to COVID-19 (Corona Virus) some WoodSolutions face-to-face seminars and events have recently been cancelled or postponed. We will endeavour to switch to webinars where possible and will advise you of any changes. Thank you for your understanding.
Featured Supplier
Boral Timber is one of the largest suppliers of certified hardwood, softwood and plywood timber in Australia with a wide product range including timber flooring, structural timber, decking, decorative, panelling, cladding and formply. Boral Timber's products are used for structural, commercial and renovation markets and are distributed across domestic markets.