Arup brings together broad-minded individuals from a wide range of disciplines and encourages them to look beyond the constraints of their own specialisms.
Sydney office: EMAIL: sydney@arup.com.au PH: +61 (0)2 9320 9320
Melbourne office: EMAIL: melbourne@arup.com PH: +61 (0)3 9668 5500
Projects on Woodsolutions
Image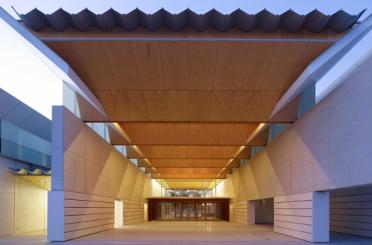 Timber makes the National Portrait Gallery an image of Australia
Jarrah, Spotted Gum, Blackbutt and Victorian Ash play an essential role in the National Portrait Gallery's expression of Australian identity.
Image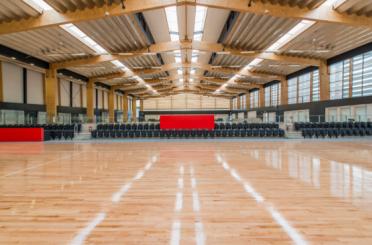 Netball Central
Netball Central provides first-class facilities in an environmentally conscious structure.
Image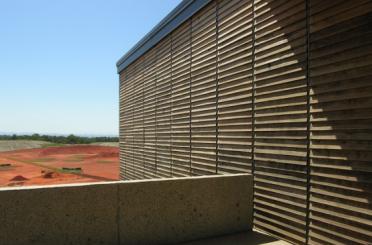 Weathered Radial Timber Complements Aussie Garden
The new Visitor Centre in the Australian Garden of the Royal Botanic Gardens, Cranbourne becomes a model of sustainable design the public can apply at home.