A new timber wharf weaves through the red gums to revitalise the small Victoria town of Koondrook.

Project Name
Koondrook Wharf, on the Murray River, by Terroir Architects
Location
Koondrook VIC 3580
Australia
Photographer Details
Adam Gibson
Image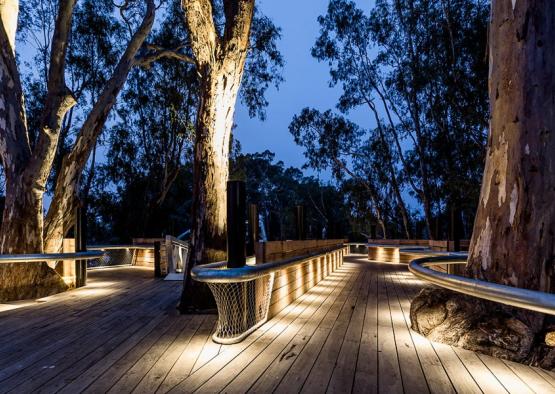 Image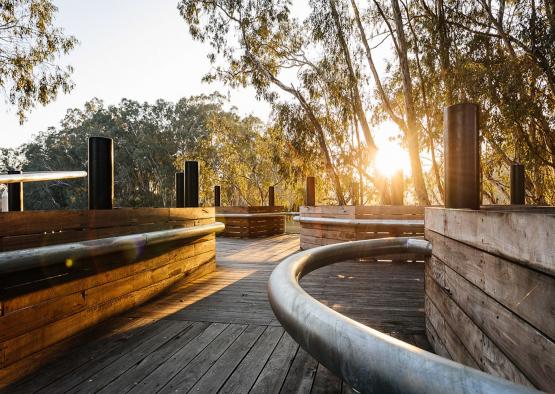 Image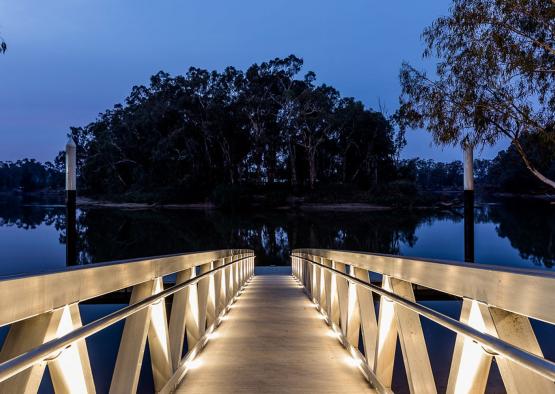 Image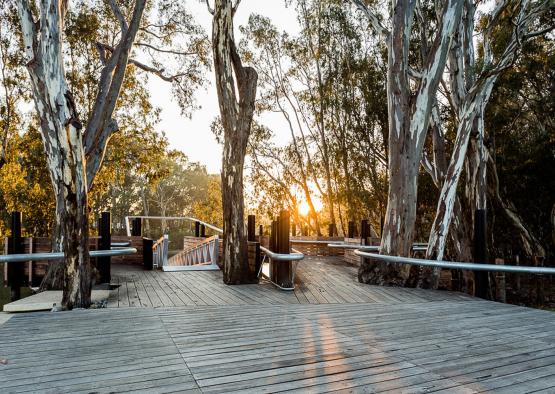 Image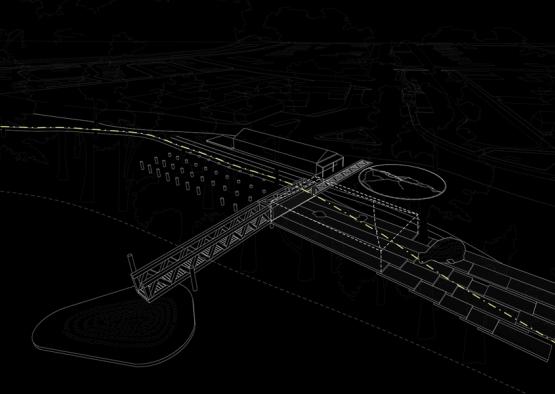 Image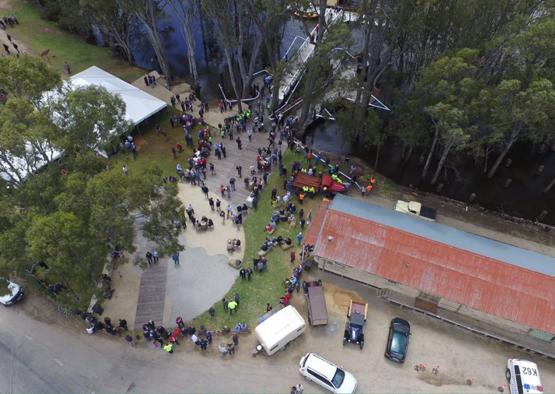 Image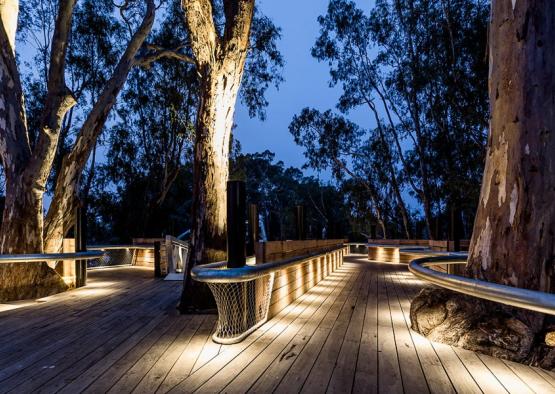 Image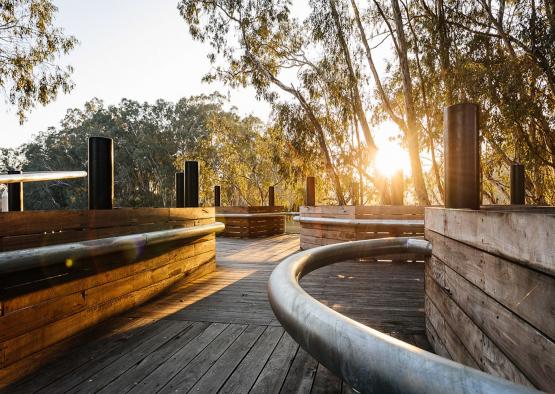 Image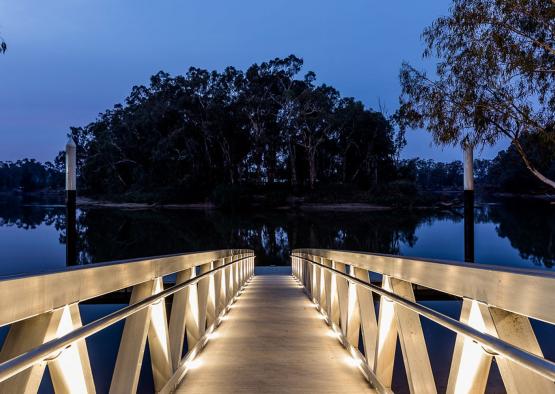 Image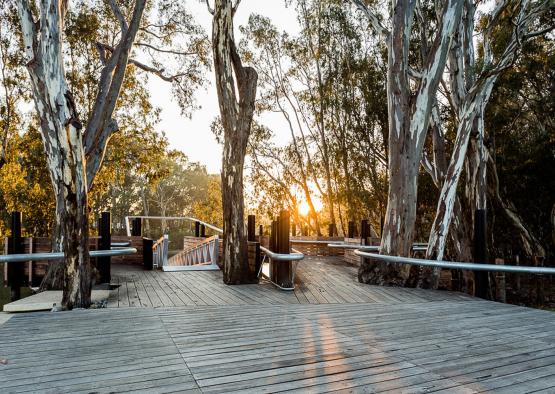 Image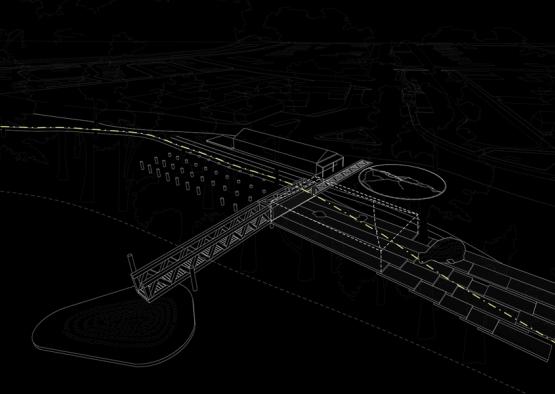 Image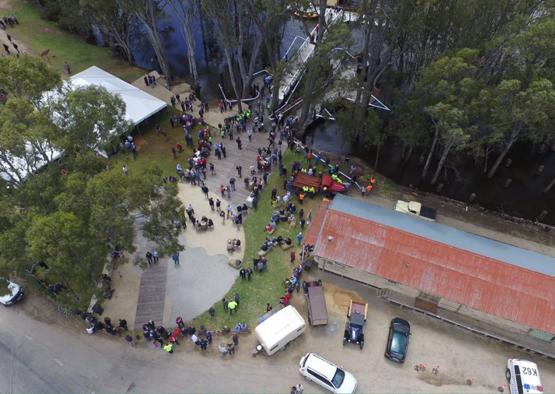 Overview
The small community of Koondrook, on the shores of the Murray River, needed a revamp following a downturn in tourism and a declining agro-economy. The updated wharf makes use of old infrastructure, whilst modernising the Murray riverside tourism hub. 
Structure
The most prominent material used in the Koondrook Wharf project is the locally sourced red gum timber, which is the most common of the eucalyptus species in Australia, and ubiquitous along the Murray. The benefit of its ubiquity is that all of the logs could be sourced from within 4km of the site, minimising the embodied energy of the material from transport and ensuring all timber was sourced from FSC and Responsible Wood certified areas. 
The raw logs were then milled and air dried only 200m from the wharf site at Arbuthnot Sawmills, which were established in 1889. Air drying not only saves on energy use, but drying so close to the site of use ensures that the timber acclimatises to its local condition, preventing movement after installation. 
Exterior
Four platforms, made from local red gum timber, meander through the existing red gums and minimise the loss of vegetation.
The four platform are optimised for the most beautiful river views, one to the original wharf and the heritage-listed historic shed. The second platform delivers views upriver while the third faces downriver. The fourth platform view is directed towards the old timber mill, which is the site of much local history, and the newly reopened mill provided the milling for the new wharf project.