French firm Orma Architecture has built a trio of timber pavilions for observing deers on the island of Corsica.
Project Name
Trio of Deer Observatories, Corsica, by ORMA Architecture
Photographer Details
Julien Kerdraon and David Giancatarina.
Image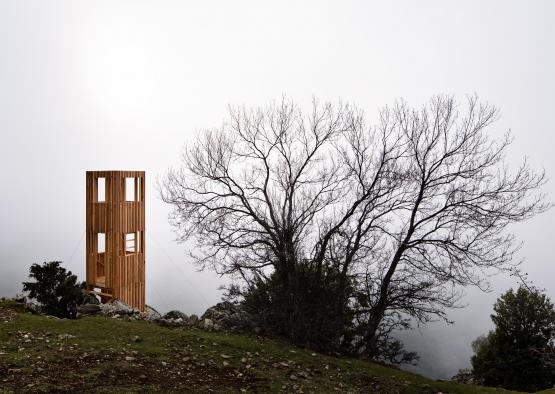 Image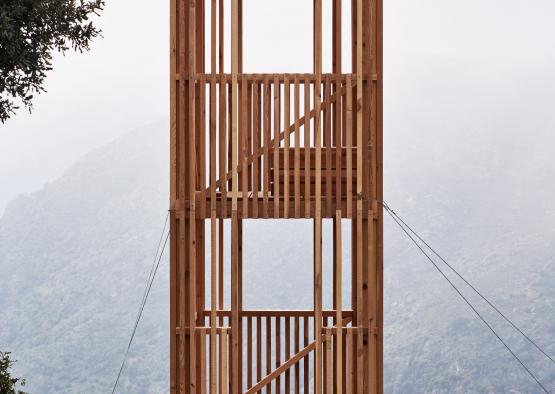 Image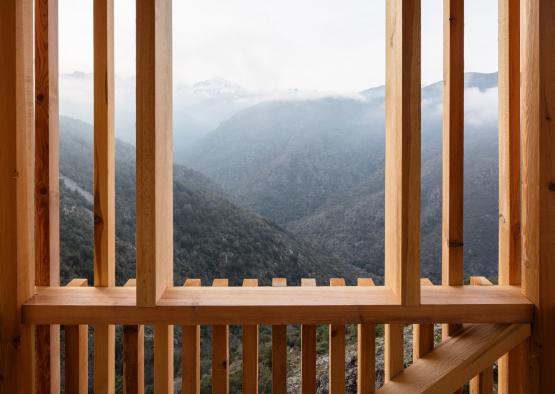 Image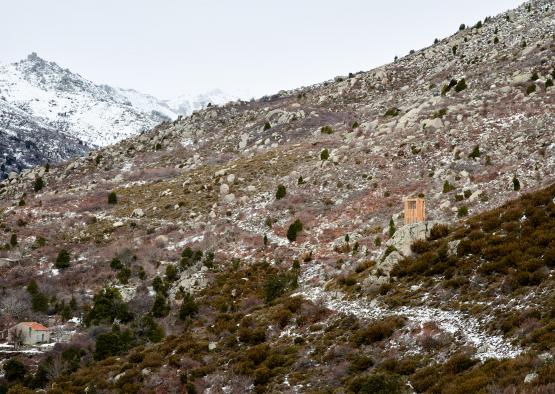 Image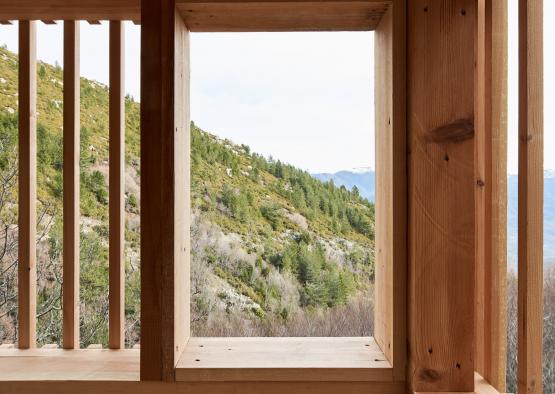 Image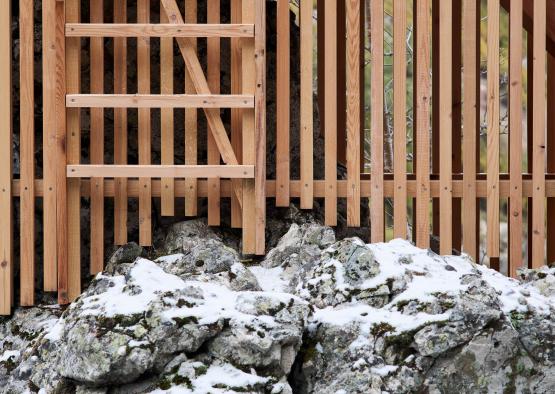 Image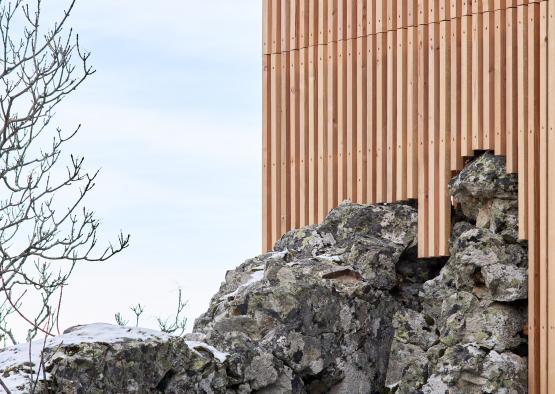 Image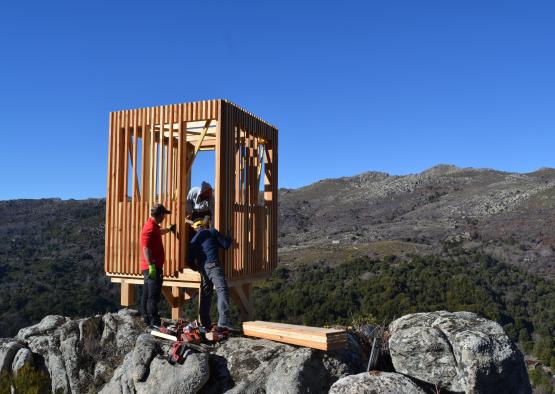 Image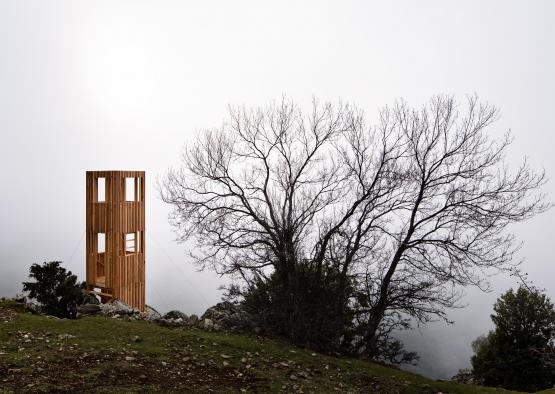 Image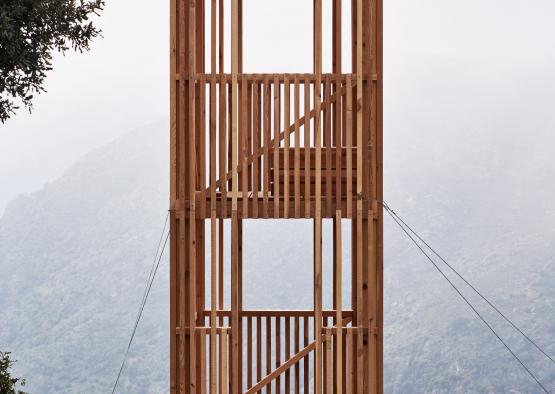 Image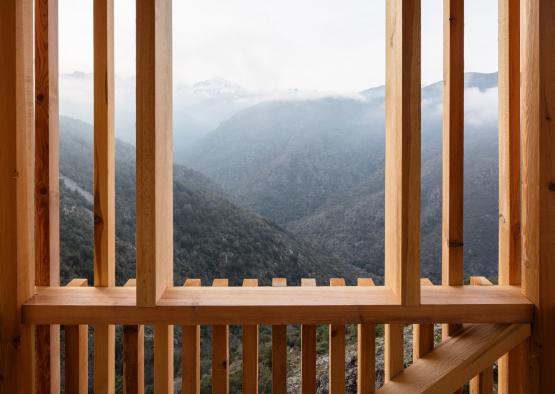 Image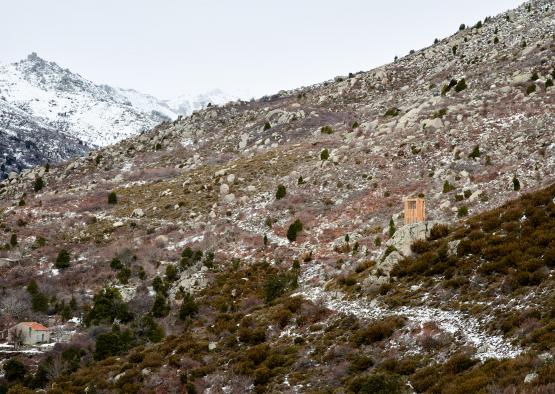 Image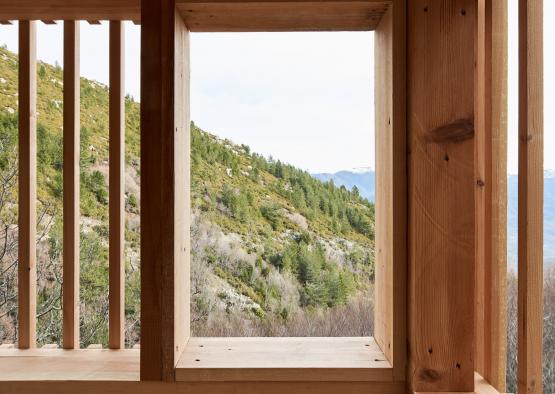 Image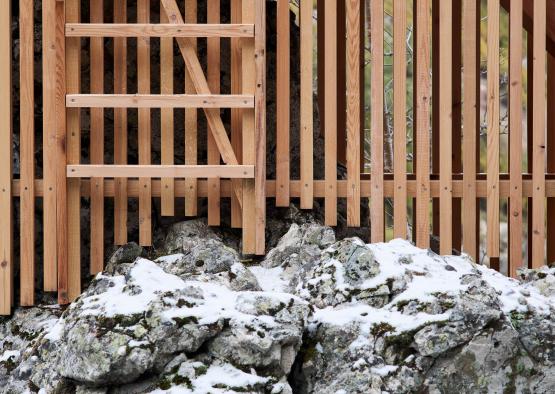 Image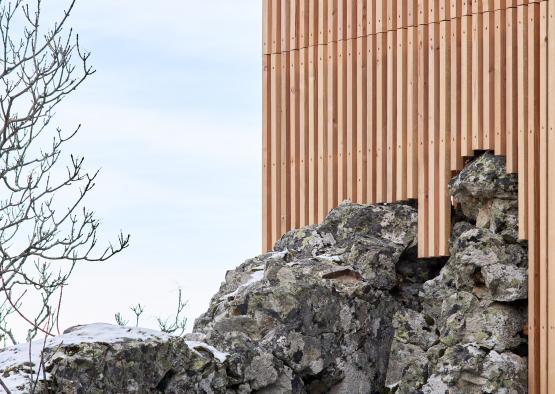 Image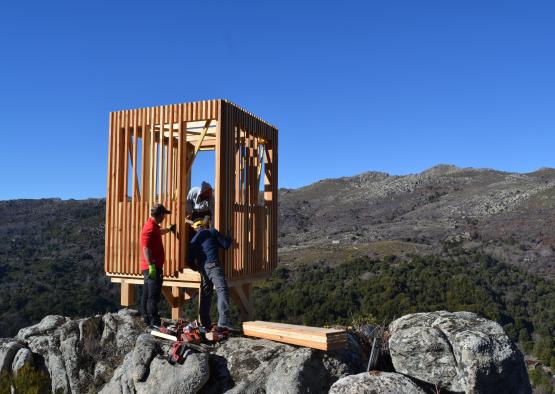 Overview
The trio of deer observatories by ORMA architecture firm are designed as a lightweight structure for observing the red deer, a native of Corsica. An element of camouflage, elevation and distance are needed to observe the easily frightened deer. 
Structure
The three observatories all have matching rectilinear forms that resemble tree trunks, or sentry towers. Built by local artisans, the structures perch on rocky outcrops in the rough landscape. Each pavilion has been adapted to its location within the nature park. 
Ladders are inconspicuously integrated into the facade, allowing access to the second storey, while maintaining the minimal appearance. 
The timber post frames of the observatories are anchored directly to the rocky terrain via metal fittings that are driven into the rock. The cladding of the structures are unevenly cut at the base to follow the topography of the land and blend in with the foundations as much as possible. 
Tension cables were used as an ingenious minimal approach to stabilising the structures. This further lightens the impact of the structures on the environment, and presents them as a tent-like, temporary structures. Disassembly and minimal impact is an important factor when building on sensitive environments.