What's News at WoodSolutions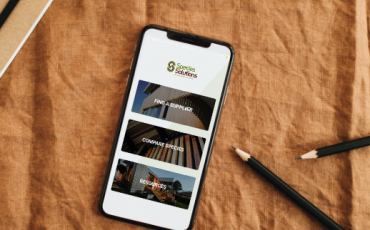 Timber species & suppliers at your fingertips with new SpeciesSolutions app
SpeciesSolutions is an update to the previous WoodSolutions Species app, keeping the original informative content but improving functionality and adding an easily navigable interface.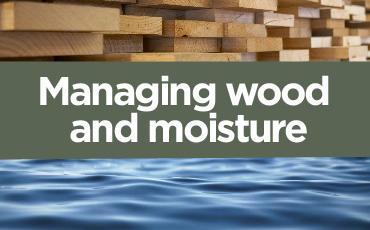 Handling moisture-affected timber
Moisture management is a critical part of using timber or recovering from flood damage. Discover more...
Upcoming Events
COVID-19 and WoodSolutions events
Owing to COVID-19 (Corona Virus) some WoodSolutions face-to-face seminars and events have recently been cancelled or postponed. We will endeavour to switch to webinars where possible and will advise you of any changes. Thank you for your understanding.
Featured Supplier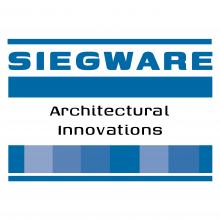 An established supplier business of architectural innovations, Siegware brings you the latest products from manufacturers in Europe and around the world, including construction and consumable products, such as connectors for engineered (including glue-lam) and sawn timber beams, CLT connectors, low VOC timber finishes, products for low energy builds, tapes & membranes, wall ventilators, silicones, window and door hardware, and more.