What's News at WoodSolutions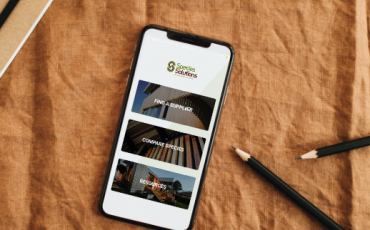 Timber species & suppliers at your fingertips with new SpeciesSolutions app
SpeciesSolutions is an update to the previous WoodSolutions Species app, keeping the original informative content but improving functionality and adding an easily navigable interface.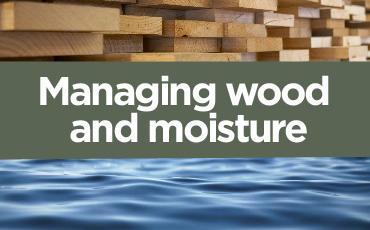 Handling moisture-affected timber
Moisture management is a critical part of using timber or recovering from flood damage. Discover more...
Upcoming Events
COVID-19 and WoodSolutions events
Owing to COVID-19 (Corona Virus) some WoodSolutions face-to-face seminars and events have recently been cancelled or postponed. We will endeavour to switch to webinars where possible and will advise you of any changes. Thank you for your understanding.
Featured Supplier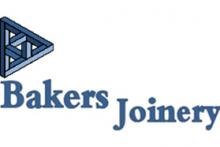 Bakers Joinery is a family owned and operated company, providing only the highest quality in timber joinery for the past 40 years. The company was founded by Bruce Baker in 1977. Bruce's son Matthew took over operations in 1997. The reputation of Bakers Joinery continues to grow with each new project.