Winner of the 2019 Australian Timber Design Awards, Seed House uses mass timber to perch a sustainable dwelling on a rocky shoreline in Sydney's northern beaches.
Project Name
Seed House by Fitzpatrick and Partners
Location
Castlecrag NSW 2068
Australia
Photographer Details
John Gollings
Image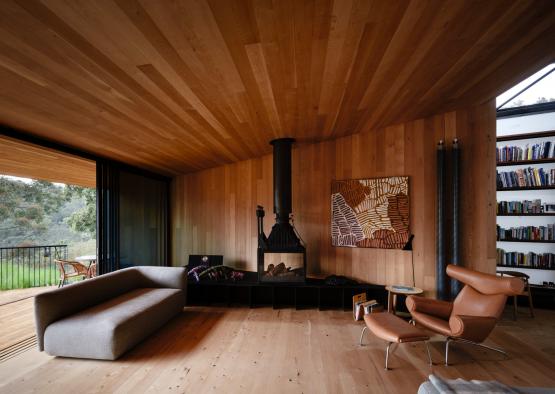 Image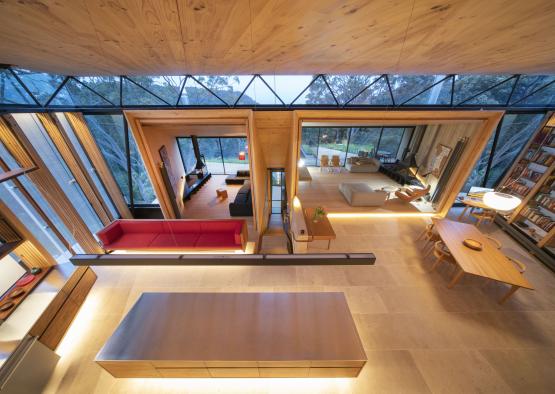 Image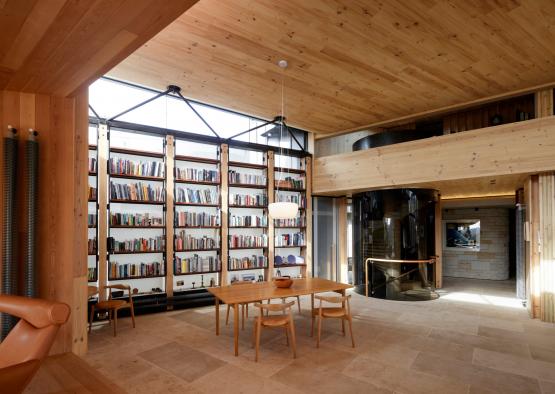 Image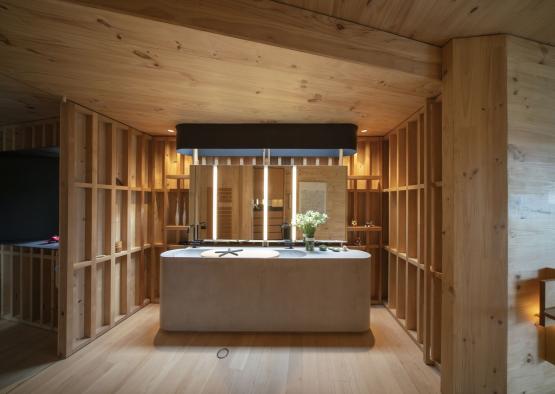 Image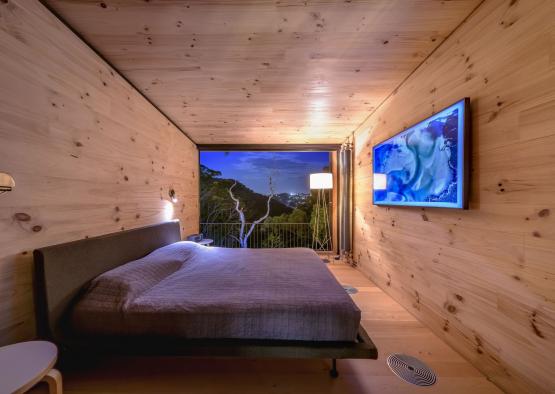 Image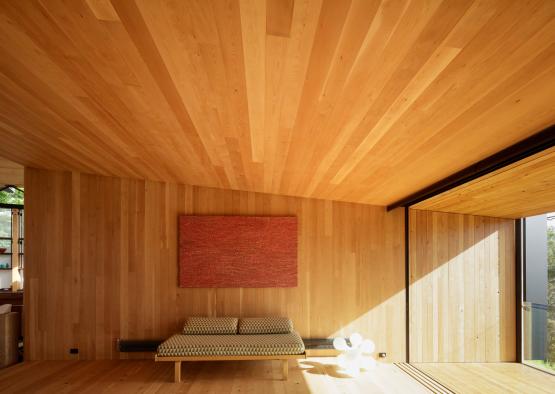 Image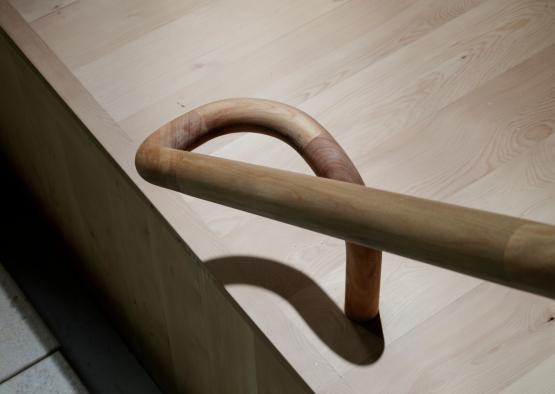 Image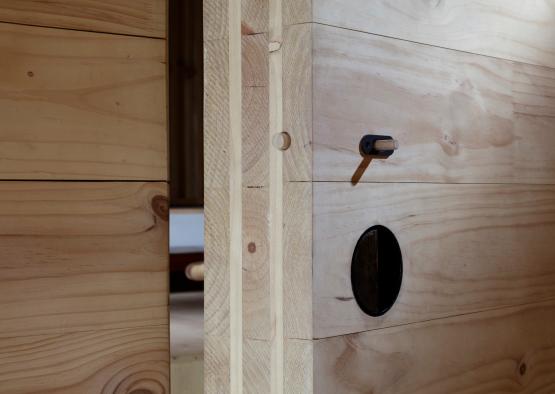 Image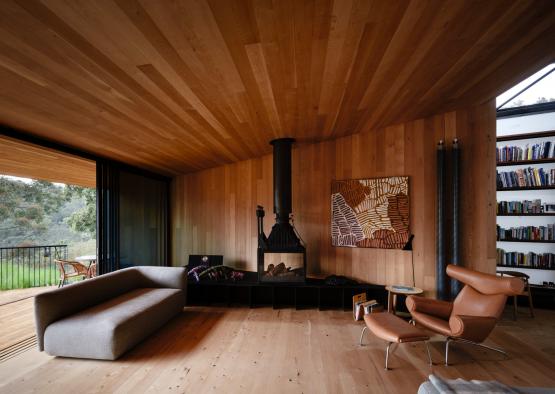 Image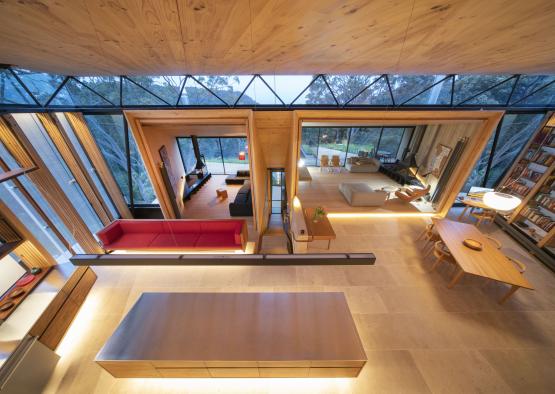 Image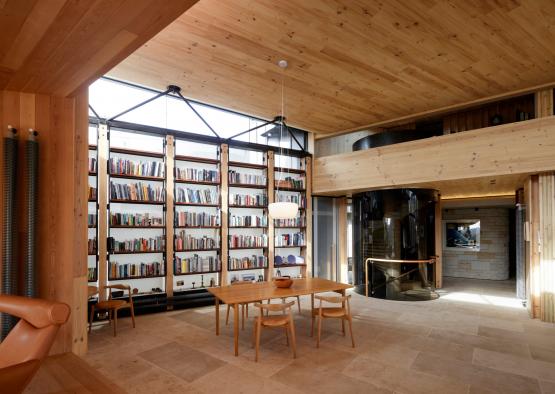 Image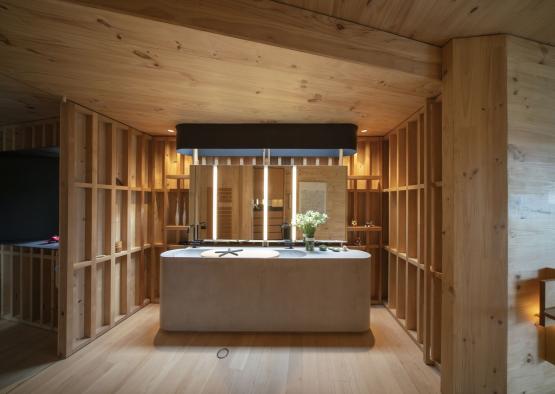 Image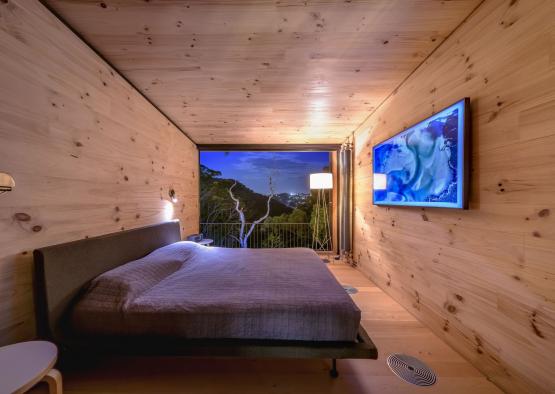 Image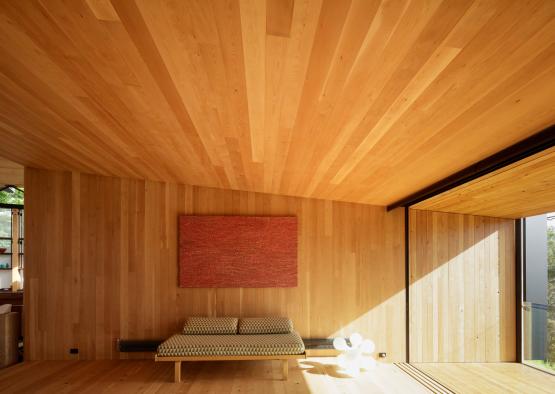 Image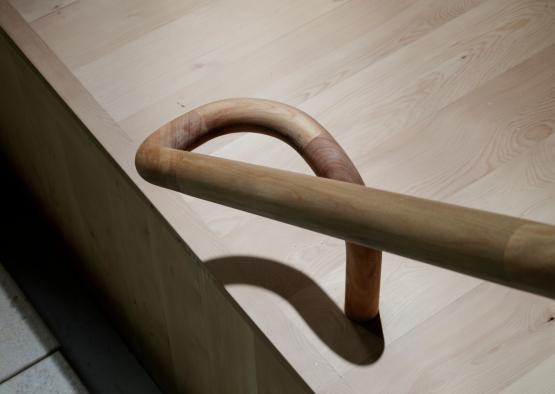 Image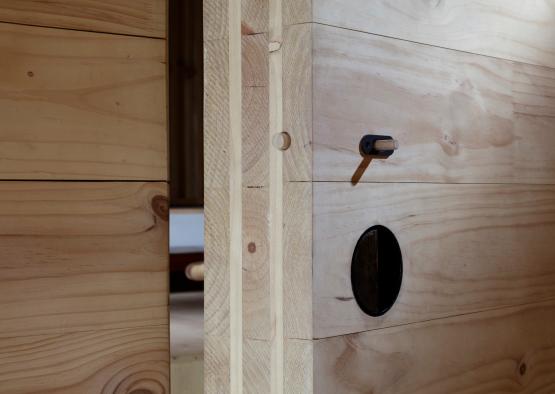 Overview
Seed House was the overall winner of the Australian Timber Design Awards 2019.
The house sits nestled among rocky outcrops and Angophora bushland, atop a typical steep Castelcrag bush block. The surrounding nature informed the material palette of timber, steel, concrete, and stone. The concept and namesake derives from the form of a seed pod, which tiers out into a pattern of pods.
Structure
The home by Fitzpatrick and Partners is built using a modern structural system of structural cross-laminated timber panels and glulam columns. The structure is then finished with lining boards, joinery and furniture, which has all been made from timbers sourced from FSC plantations at the bottom of the Hydro lakes of Tasmania.
The complex geometries, large spans, and cantilevers required hundreds of hours of computer analysis to create the optimum structural and aesthetic solution which defines the interior forms and finishes. This then led to the development of new detailing and fixing systems to address the unique Australian environmental and construction industry requirements.
Exterior
The external form of the project has been created in response to the living and spatial program, which ultimately defines the form.
A highly efficient and responsive skin wraps the CLT, yet the home maintains an expression of structure internally. Therefore, instead of the more common method of internal lining boards with insulation between studs, Seed House employs an external insulation layer, leaving the internal structure as lining.
The designers hope to 'move away from the disposable, the temporary, or the environmentally unsustainable', creating a celebration of an innovative, sustainable structural system, made of natural materials.
Interior
Every material and finish is selected for its environmental performance, and ability to provide a raw, natural aesthetic- the structure becomes the finish. Fitpatrick and Partners explore the opportunities to develop unique, complex and accurate forms by pairing design 3d files directly to the prefabrication machinery.
The interior palette is heavy on timber, with a diet of Celery Top Pine, Huon Pine, Radiata Pine and Blackwood. This forms a backdrop to the owners collection of Wegner and Aalto furniture pieces and extensive Danish ceramic and modern art collection.